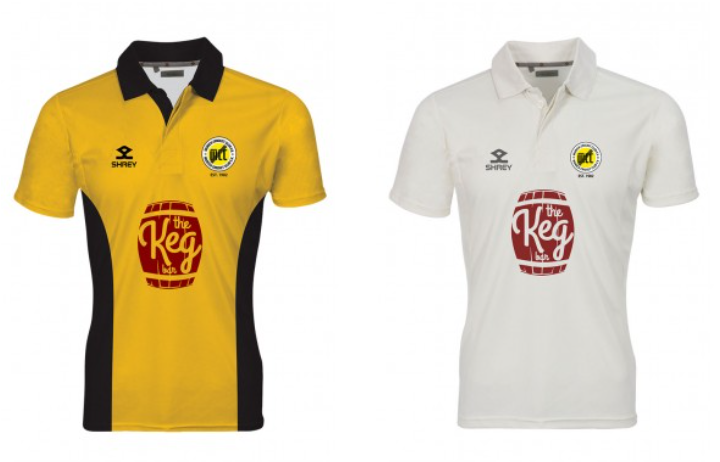 To order from our new club shop from Shrey Sports, please use the link and password mentioned below:
https://www.shreysports.co.uk/teamwear/munich-cricket-club
Password: 17221
1. If ordering for first time, make a new account with your details and a random UK address (dont sweat, all items will be bulk shipped to the MCC committee).

If you dont have a shirt number or wish to change your current one, please get in touch with your committee before ordering.

2. Select the items you'd like to purchase and place your order. Size guide.

3. You'll receive an invoice from the supplier in a day or two, please finalise your order by completing your payment.

All open orders will be compiled together by the supplier at the end of the ordering window and bulk shipped to the committee within 6-8 weeks.
Our older shop from Surridge Sports is still active:
https://www.surridgesport.com/munich-cc
Please be aware of additional duties and shipping charges when ordering from a UK based supplier.